Amber Vittoria- Mother Nature arm piece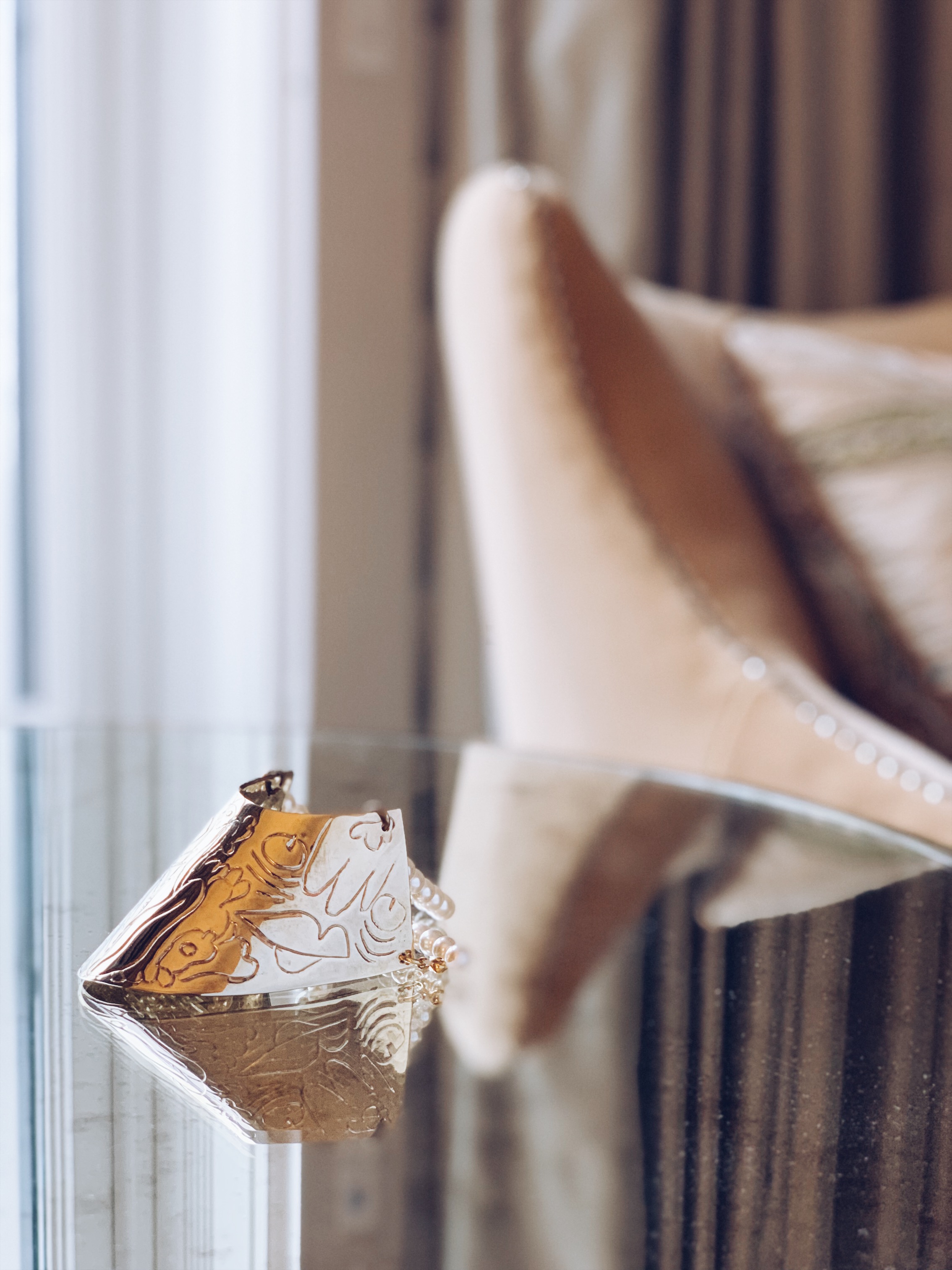 Amber Vittoria- Mother Nature arm piece
charXchen is very pleased to share a capsule collaboration with NY-based artist, Amber Vittoria. Amber is a One Club Young Gun, Society of Illustrators Gold Medalist, American Illustration Chosen Winner, and ADC Annual Award Winner. Her work has been recognized by Print Magazine's 2017 New Visual Artists – 15 Under 30, It's Nice That, HuffPost, Teen Vogue, and Man Repeller. Some of her clients include The New York Times, Teen Vogue, Man Repeller, Refinery29, Gucci, Saks Fifth Avenue, Adidas, 7 For All Mankind, CB2, Framebridge, Giphy, and Instagram. Known for her stylized and expressive, colorful drawings of the female body, Amber's works have now been reimagined into wearable objects by charXchen.
charXchen is thrilled to partner with Amber in celebrating strong, individual women in our daily lives with this special project. In this collaboration, Amber's contour drawings are inspired by the personification of Mother Nature, expressed through organic lines, shapes, natural materials, and femininity. The drawings are then etched by hand onto two exclusive charXchen designs. The brass arm piece is finished with faux pearls for the modern day lady. The faux pearls are stringed together with Japanese elastic strings to allow flexibility in sizing.
*Pre-order for delivery starting Feb 11th, 2019.